I call this set "Brunch".
It can be used on your website (both personal & business) for FREE.
Please right click and save on your computer.
Link to my site & send me a email of your website address.
Thank you & Enjoy!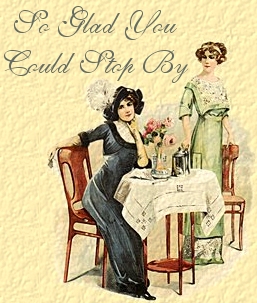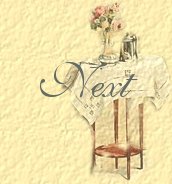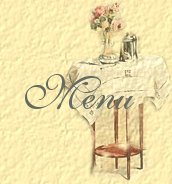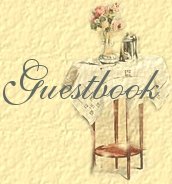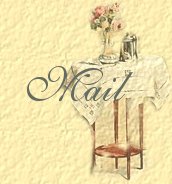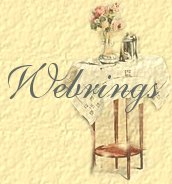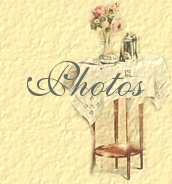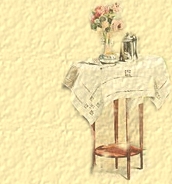 Font Used Is Shelley Volante BT
If you decide to use this FREE set, link the logo back to http://victorianmansion.tripod.com

Questions? Email Me..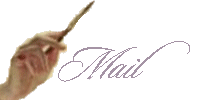 You can mix & match backgrounds and redesign this set
by clicking on one of the pages below.